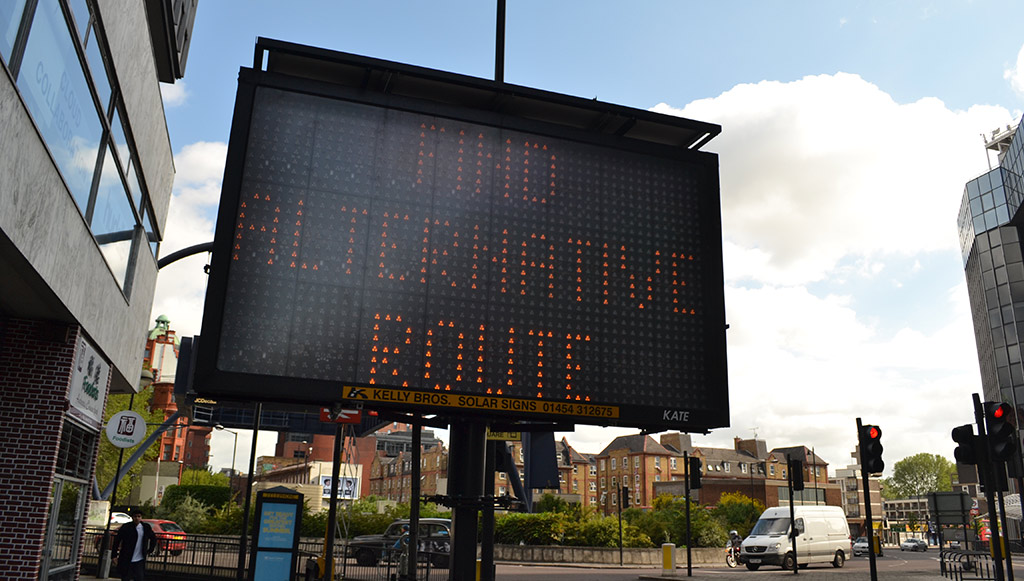 In a world of increasingly complex systems, we could enable social and environmental behaviour change by using IoT-type technologies for practical co-creation and constructionist public engagement.
[This article is cross-posted to Medium, where there are some very useful notes attached by readers]
We're heading into a world of increasingly complex engineered systems in everyday life, from smart cities, smart electricity grids and networked infrastructure on the one hand, to ourselves, personally, being always connected to each other: it's not going to be just an Internet of Things, but very much an Internet of Things and People, and Communities, too.
Yet there is a disconnect between the potential quality of life benefits for society, and people's understanding of these — often invisible — systems around us. How do they work? Who runs them? What can they help me do? How can they help my community?
IoT technology and the ecosystems around it could enable behaviour change for social and environmental sustainability in a wide range of areas, from energy use to civic engagement and empowerment. But the systems need to be intelligible, for people to be engaged and make the most of the opportunities and possibilities for innovation and progress.
They need to be designed with people at the heart of the process, and that means designing with people themselves: practical co-creation, and constructionist public engagement where people can explore these systems and learn how they work in the context of everyday life rather than solely in the abstract visions of city planners and technology companies.
Continue reading →